The workplace is changing and so are we! Welcome to Pinnacle Talent Solutions, where we take the pain out of hiring! We're here to build your team the way you want it, connecting clients to candidates, all while finding you the right fit. Our mission is to simplify your hiring, so your business can continue to grow and thrive.
Our Highly Skilled Team Offers
Permanent Placements
Temp to Hire Work Arounds
Up to Date Hiring Practices
Strategic/Custom Searches
Confidential Job Searches
Hiring Events
Hard to Access Talent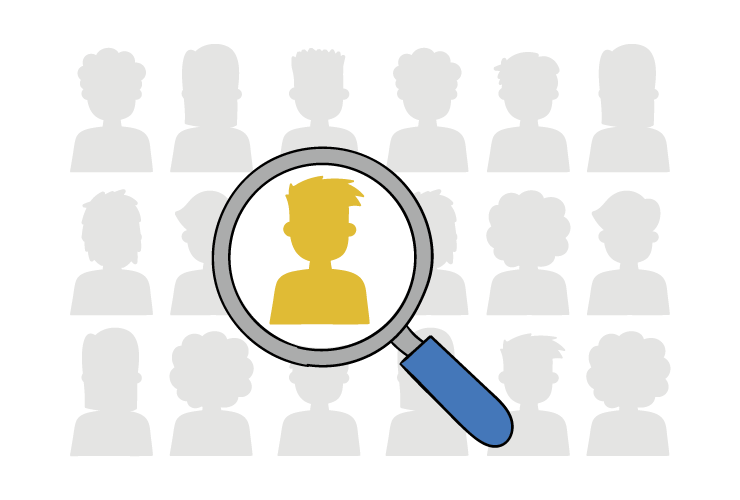 For Companies Looking to Hire
No matter the current unemployment rate, the degree of difficulty in finding top-tier talent remains the same. And for companies attempting to find candidates on their own, the degree of difficulty is even greater. This results in a delayed process of finding candidates they want to interview and potentially hire, and by the time they do, those candidates have already been scooped up by another company. At Pinnacle Talent Solutions, we streamline the hiring process to save businesses time, money, and resources.
Our Process is Simple
We get to know your business and team
Professional vetting of candidates
We only present pre-screened/qualified candidates that "fit" your team
We bring expertise for hard to fill positions
Reduce "time to fill"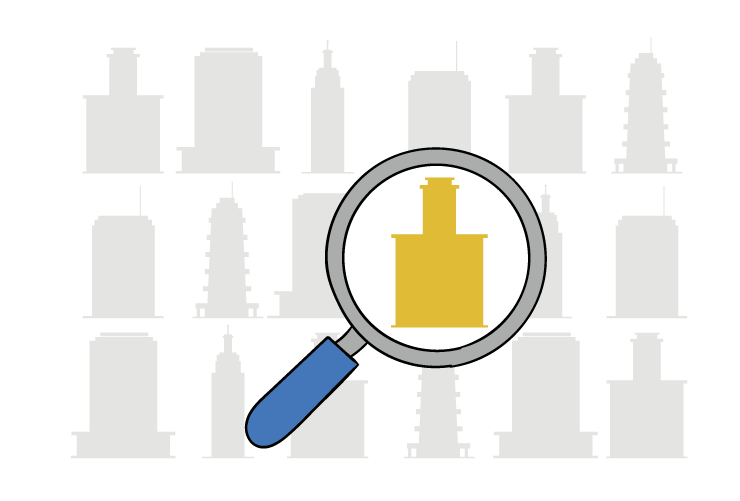 For Candidates Searching for New Opportunities
Searching for a suitable job can be a daunting task. While recruiters often get a bad rap, they can be great partners providing you the support and feedback needed to land your next job. At Pinnacle Talent Solutions, we act as your trusted advisor throughout the hiring process. From resume-building to interview prep, we will ensure you're set up for success in your search for a new career.
Benefits of Using a Recruiter
Improved visibility on job searches
We have access to job opportunities you don't know about
We understand both the hiring company and your career goals
Assist in negotiating the salary you deserve
You benefit from our expertise
Future Opportunities
Don't see any current job openings that fit your skills and experience? Send us your information and resume and we'll keep it on file for future opportunities!