ad·min·is·tra·tive
serv·ices of·fer·ing
/uhd·mi·nuh·stray·tuhv ˈsərvəs ôfəriNG/
An Administrative Services Offering (ASO) provides the flexibility of using a payroll company alongside an in-house HR team. An ASO allows the client to retain full legal responsibility for HR and employee-related matters while offering the convenience of having a payroll specialist handle payroll-related services including calculating and distributing paychecks, tax withholding, and related reporting.
By adopting an ASO model, organizations can focus on their core business activities while relying on a specialized provider to handle the complexities of payroll and related administrative tasks. This model can be particularly beneficial for small and medium-sized businesses, non-profits, and government entities seeking to outsource these functions to experts.
PEO VS ASO
Whats the Best Choice for Your Company?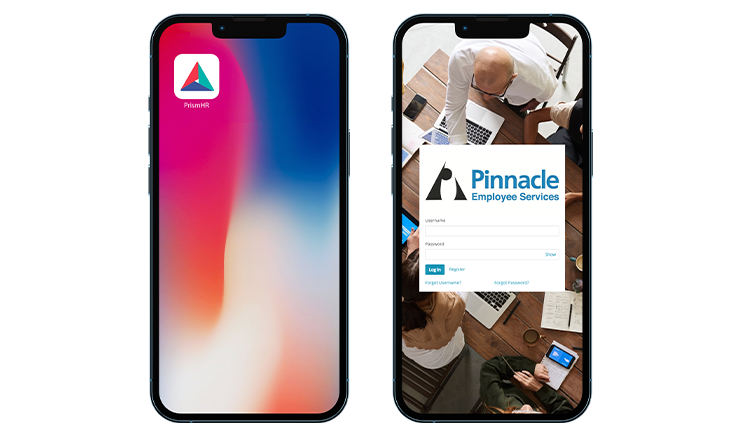 Employee Portal is now an App!
Employee Portal has always been mobile responsive, but now worksite employees and managers can access it directly through a free mobile app.
Why offer an app? Today, it's how we expect to access the information we need most — in just one click, from our device's home screen.
Anything a worksite employee or manager can do in Employee Portal they can do in the PrismHR app. They have full access to their HR and payroll information, whenever they need it.
Pay stubs and history
Time off requests
Benefits summary
Personal contact and employee information
Document management
HR support contacts
Manager functionality is also all here. Approve time-off requests, see employee details, and more.