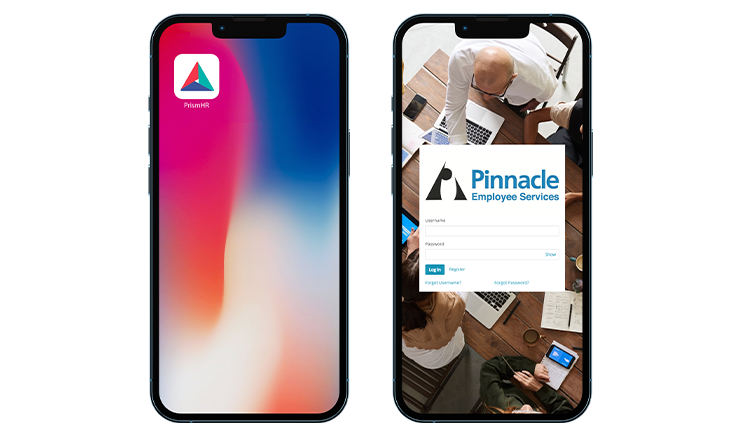 Employee Portal is now an App!
Employee Portal has always been mobile responsive, but now worksite employees and managers can access it directly through a free mobile app.
Why offer an app? Today, it's how we expect to access the information we need most — in just one click, from our device's home screen.
Anything a worksite employee or manager can do in Employee Portal they can do in the PrismHR app. They have full access to their HR and payroll information, whenever they need it.
Pay stubs and history
Time off requests
Benefits summary
Personal contact and employee information
Document management
HR support contacts
Manager functionality is also all here. Approve time-off requests, see employee details, and more.