Let's face it. If you are like most small business owners, payroll can feel like a nerve-racking process. Who can blame you? With all the wage and hour laws, and tax filing requirements, it can be overwhelming. You're busy running and growing your business. You may not have the time or expertise to manage your payroll properly. That's where we come in. We are payroll experts! We will manage every aspect of your payroll so you can get back to taking care of business.
Payroll Services
Payroll Administration
Process Payroll Gross-To-Net
Print Checks and Deposit Advice
Provide Payroll Reports
Respond to Employment and Wage Verifications
Manage Employee Inquiries
Process Child Support,Tax Levies, and Garnishments
Compliance
Payment of Federal and State Withholding Taxes
Payment of Federal and State Unemployment Taxes
Process Payroll Tax Returns
Management of State-Mandated Disability Insurance
Employee W-2 Printing
Wage and Hour Compliance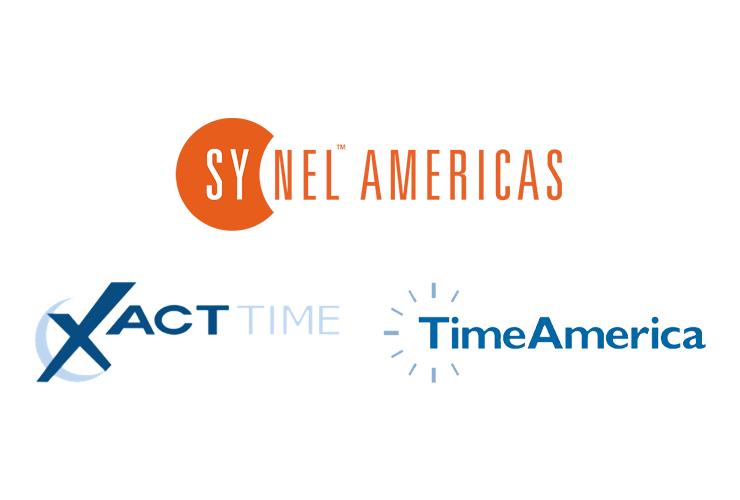 Attendance & Labor Management Software
Available as a licensed application on your internal server or hosted at our world-class data center.
In-depth 24/7/365 monitoring and dedicated prevention systems to ensure security.
Enterprise-class backup and restore technology protects your data.
100% HTML to eliminate security risks from Java applets and ActivX controls.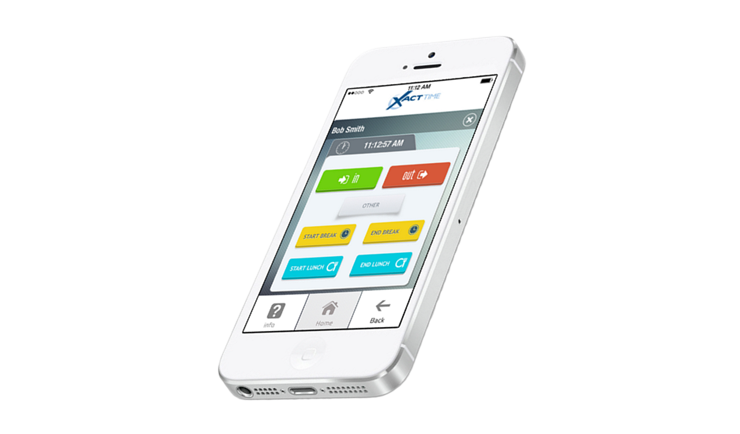 Turn a Smart Phone into a Mobile Time Clock
Employee Self-Service On-the-Go
Employees can easily punch in/out for shifts, including lunches and breaks, view their timecard, view their schedule, request time off, and transfer labor levels from any web browser, clock terminal, or smartphone app.
Maintain Control Without the Terminal
Restrict employees to schedules, start times, and even overtime. Plus, geo-locate employee punches and restricts timesheet entries to specific locations.
Let XT Mobile Pay for Itself
Avoid badges and terminals, plus reduce costly timesheet errors, buddy punching, restricted punches, and more. Let us show you how XT Mobile can easily pay for itself.