You want happy employees and employees want to work for companies that offer a competitive benefits package and a knowledgeable HR team. With Pinnacle Employee Services both employers and employees win with a partner they both can trust.
Benefits Offerings
We offer in-person or remote employee open enrollment for all benefits.
Multiple medical plans to suit the variety of needs for your employees and families
Dental coverage
Vision coverage
Life insurance
Short term/long term disability offerings
Customizable 401k programs
AllyHealth
NexGen EAP (employee assistance program)
AFLAC Hospital
AFLAC Critical Illness
AFLAC Accident
Mass Mutual Whole Life Policy
Many more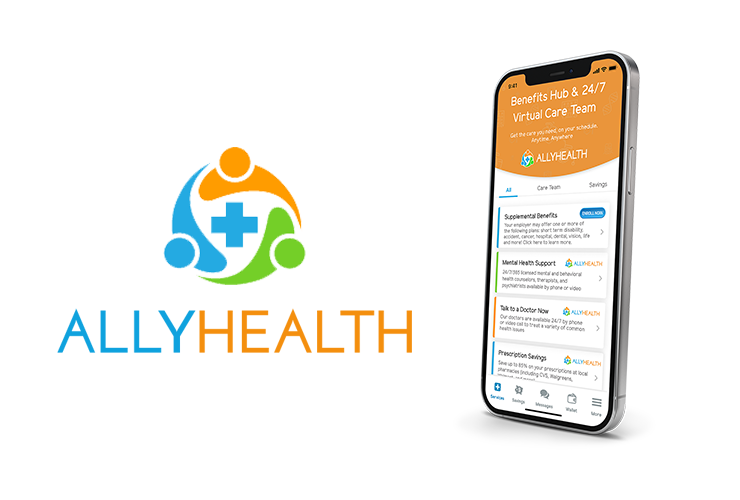 Make Healthcare Work Better for Your Business and Employees
AllyHealth is a health & HR technology company that delivers innovative & impactful healthcare tools & services that are proven to enhance care, lower costs and improve employee productivity. By leveraging their new mobile app, they are able to centralize and simplify the healthcare experience, delivering quality virtual care services for physical and mental health along with time and money-saving tools and resources.
On-Demand Care
Whether you need a doctor, psychiatrist, or wellness coach, they have you covered.
Money Savings Tools
Put their prescription discount integration and bill review and negotiation tools to work to save money.
Save Your ID Cards
Easily store medical dental vision and other benefit information in one place so you have it when you need it.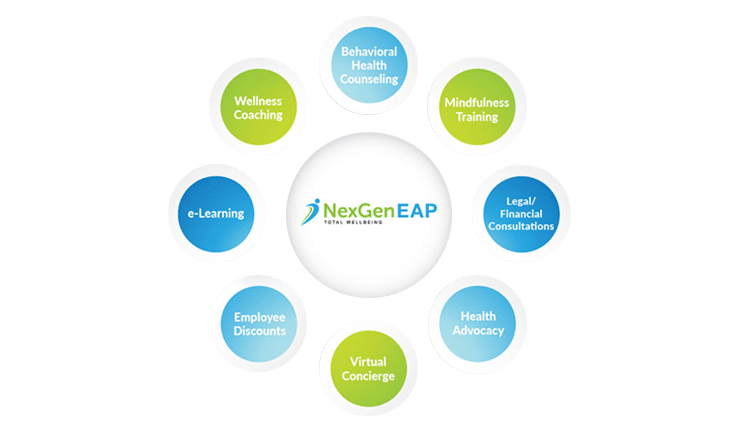 Your Total Wellbeing Program
Your free, confidential, 24/7 Total Wellbeing EAP benefit includes:
Immediate connection to a Mental Health Professional
Counseling referrals
Virtual Concierge services featuring Personal Assistants available to conduct research, coordinate events, or provide referrals
Financial and legal consultations
Child/Eldercare resources
Individualized wellness resources including Wellness Coaching
Health Advocacy resources including claims and appeals management, healthcare billing assistance, prescription information and provider research
Online access to work/life, wellness, and health advocacy resources, via a personalized web portal