Owning a business shouldn't mean paying more for Employee Benefits, Payroll, and Human Resources tools.
We founded Pinnacle Employee Services to streamline these processes for you so you can focus on what's important: growing your business.
The PES Advantage
As the region's leading PEO (Professional Employer Organization), we assist our clients with day-to-day HR, payroll, and benefits needs. You want happy employees and employees want to work for companies that offer a competitive benefits package and a knowledgeable HR team. With Pinnacle Employee Services both employers and employees win with a partner they both can trust.
Access to the Employee Portal on the Go
Employee Portal has always been mobile responsive, but now worksite employees and managers can access it directly through a free mobile app available for download in the App Store and Goole Play.
Learn More
No matter the size, industry, or years in business, any organization can benefit from working with Pinnacle Employee Services.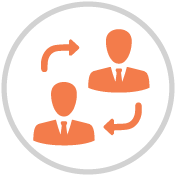 10-14% Lower Employee Turnover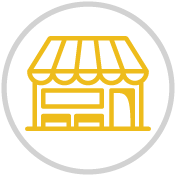 50% More Likely to Stay in Business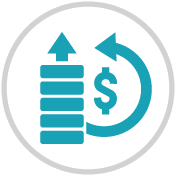 +27.3% Average Annual ROI
"One of the best decisions I've ever made was choosing to work with PES. Their support is a big part of our success in turning around this company. They take care of my HR needs, allowing me to do what I do best."
– General Manager,
Design Manufacturing Company
"I use Pinnacle as a resource when dealing with challenging personnel issues. Their personal response and quick turnaround time alone is worth working with them. I often find myself referring their service."
– Vice President,
Technology Company
"The PES team supports me and my staff through payroll, administration, benefits, and HR compliance. They're a true partner I can rely on for their knowledge and professionalism. I know we're in good hands."
– Vice President,
Business/Consumer Service Company