Pinnacle Employee Services, in partnership with AECC, is now offering Environmental Health & Safety (EH&S) auditing services to help your company prevent workplace incidents, enhance employee preparedness & response, and minimize your corporate liabilities. Our goal is to help your company develop a comprehensive environmental health & safety (EH&S) management plan, aimed at reducing workplace incidents, improving your employee record keeping requirements, and minimizing your company's overall liabilities. EH&S training is affordable and highly effective. Let us help your company by providing training sessions and/or designing your training program.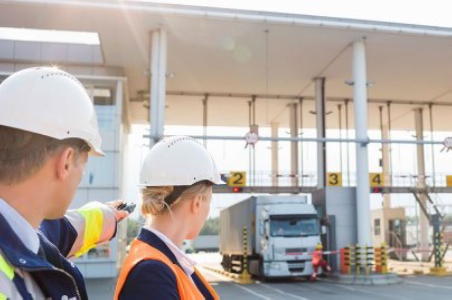 Step One: EH&S Program Review
Meet with your team to determine your corporate EH&S requirements and goals.
Conduct a brief tour of your facility to observe the overall working environment/conditions.
Perform a comprehensive review of your existing EH&S Plan, including any existing or open audit findings.
Step Two: Conduct EH&S Audit
Conduct a visual inspection of your facility for compliance purposes.
Document observed EH&S violations or "near misses."
Determine your employees' overall understanding of corporate EH&S policies and applicable State/Federal regulations.
Identify documentation-related shortfalls, including permits, training records, waste manifests, licenses, certifications, etc.
Step Three: Take Corrective Actions
Review EH&S audit findings with your management team.
Provide corrective actions, which could include: EH&S Plan updates, employee education, labeling hazardous materials, and more.
Conduct periodic follow-up EH&S audits to determine the effectiveness of corrective actions and determine the preparedness of new employees.