PES January Updates
PES will be closed on Monday, January 17th, 2022 in observance of Martin Luther King Day
Pinnacle Talent Solutions' Candidates of the Month
Staff Accountant: Diligent Accountant with two and a half years of experience auditing real estate, hospitality, and construction companies. Excels at analysis of financial work papers and data. Is proficient with Microsoft Excel & ProSystem Engagement.
Graphic Designer: Proven Graphic Designer with great videography and expert photography and editing. Has experience with Adobe photoshop & Lightroom, Digital and Print film processing, as well as postproduction editing suites.
Social Media Strategist & Office Manager: Energetic candidate looking for a permanent direct hire remote or hybrid role in Syracuse. Has a Bachelor of Science in Public Relations and Marketing. Certified in Google, Google Analytics, YouTube & Hootsuite.
Interested in meeting any of the candidates? Contact Charlotte Dieroff to learn more!
315-295-3880 | Charlotte@PinnaclePays.com
CDC Updates and Shortens Recommended Isolation and Quarantine Period for General Population
Given what we currently know about COVID-19 and the Omicron variant, CDC is shortening the recommended time for isolation from 10 days for people with COVID-19 to 5 days, if asymptomatic, followed by 5 days of wearing a mask when around others. Read more.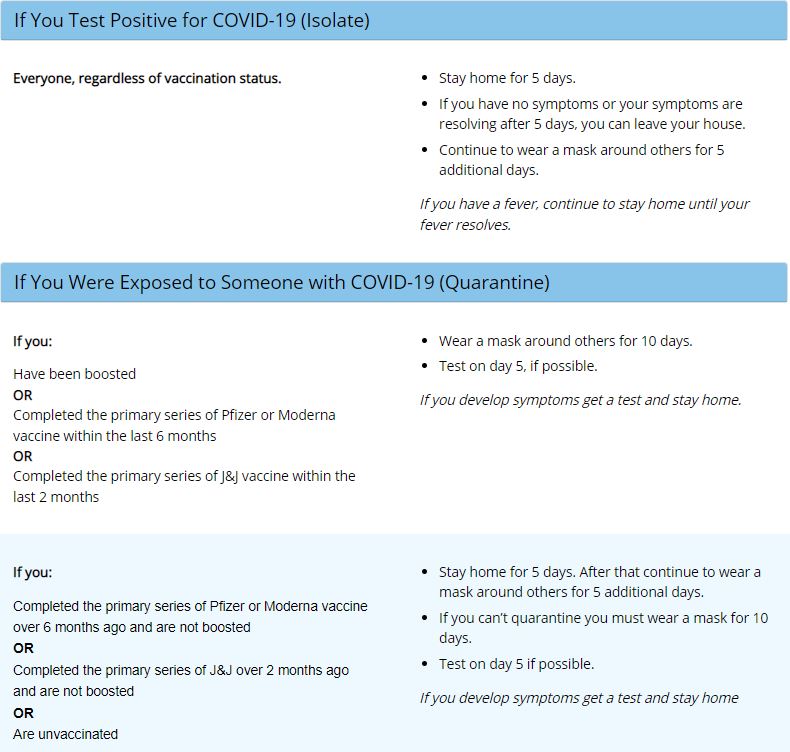 Retirement Plans Looking More 'SECURE,' 401(k) Benchmarks Show
The Setting Every Community Up for Retirement Enhancement (SECURE) Act, passed in late 2019, aimed to increase savings through 401(k) and similar employer-sponsored retirement plans. Plan data indicates that the law is achieving this purpose, according to the Plan Sponsor Council of America's (PSCA's) 64th Annual Survey of Profit Sharing and 401(k) Plans report, released in December and based on responses from 518 plans surveyed in 2021 about the prior plan year.
Aided by SECURE Act provisions allowing long-term part-time employees to participate in employer-sponsored plans, nearly three-fourths of plans now allow salaried part-time employees to participate and nearly 70 percent allow hourly part-time employees to do so, the survey showed.
Read the full article here.